Gracie Technics Oregon
Brazilian Jiu-Jitsu in Gresham, Oregon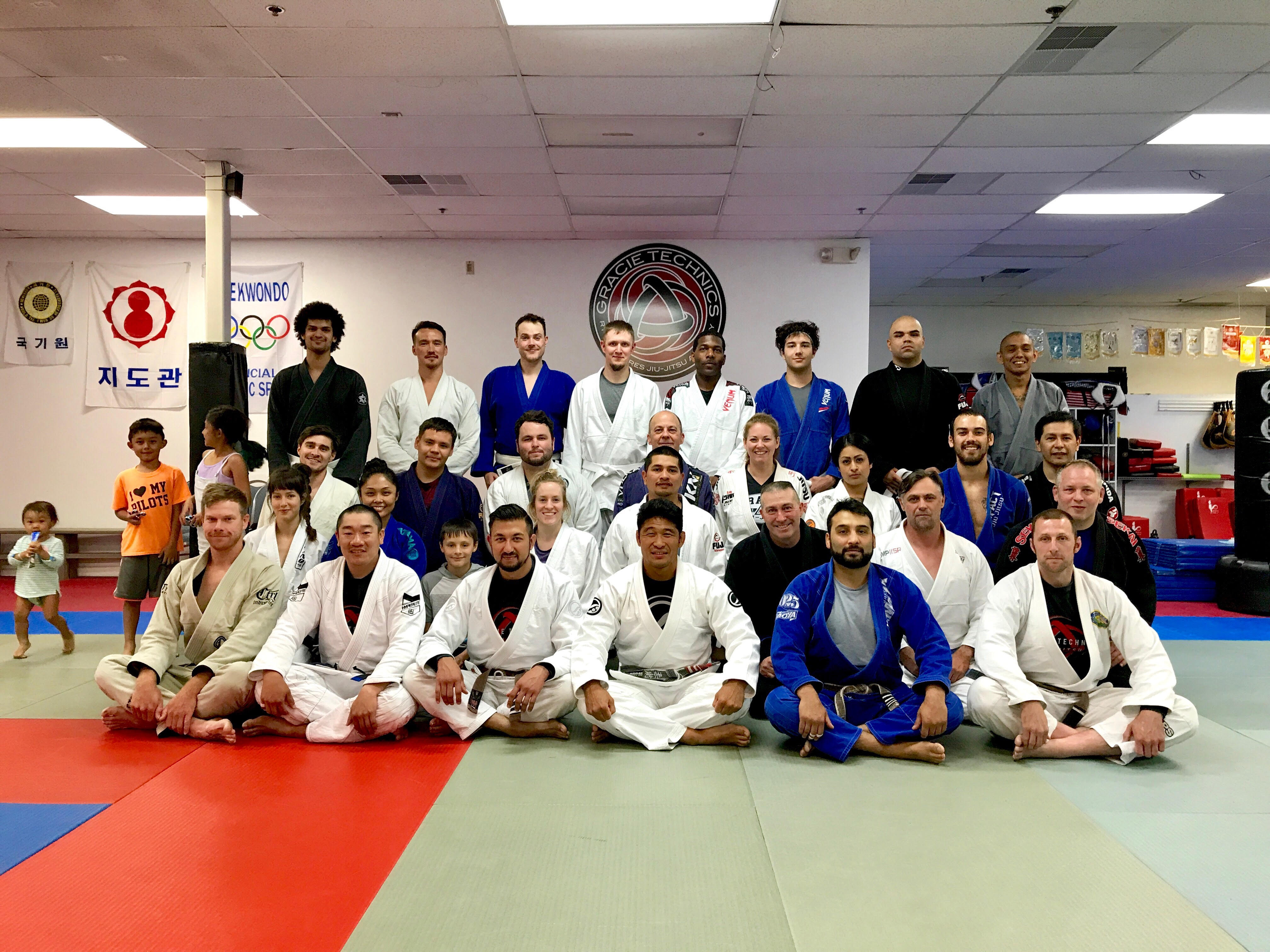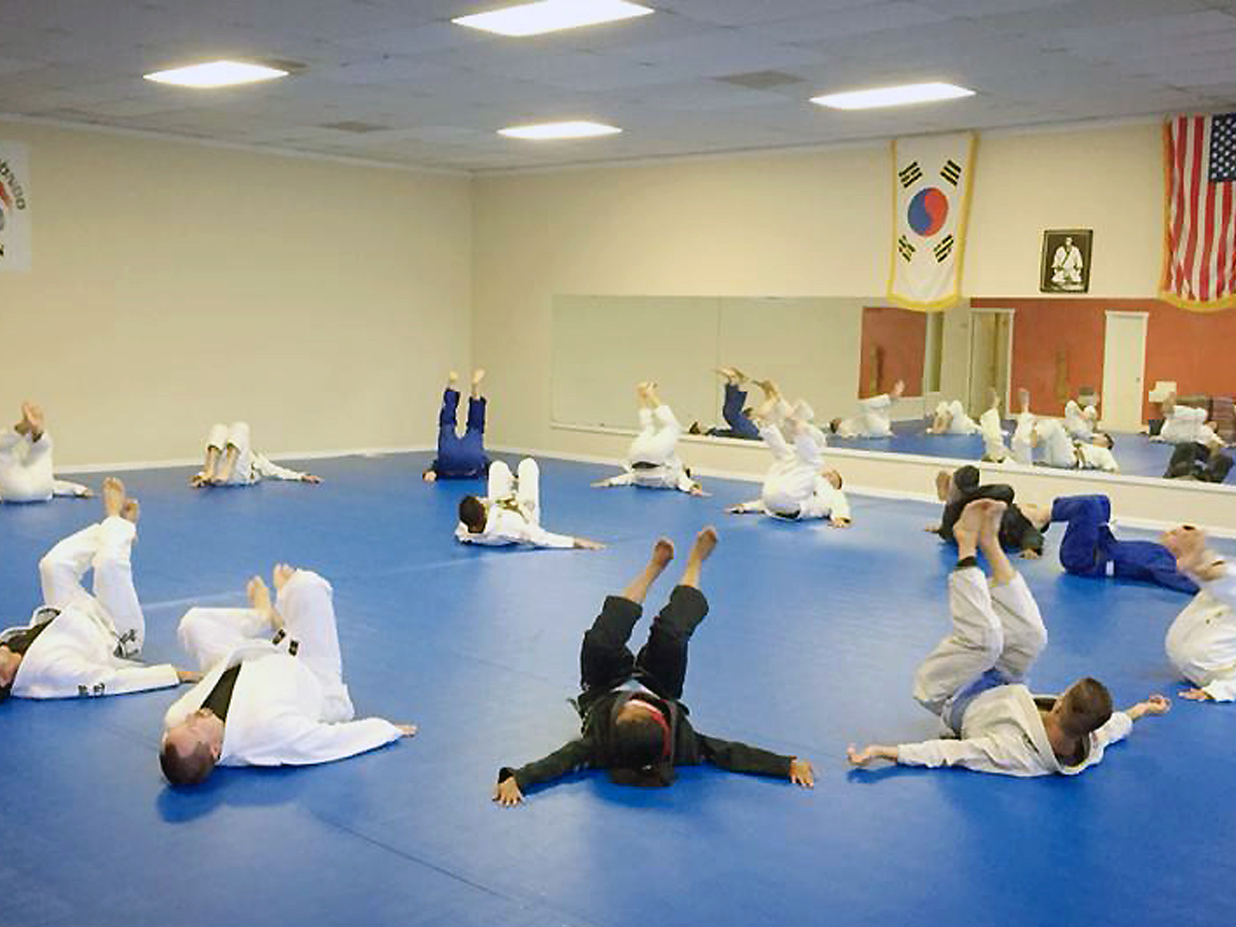 Get in Shape!
Jiu-Jitsu is a great way to get into Shape! Improve your fitness, flexibility and health. Get an amazing workout by having fun!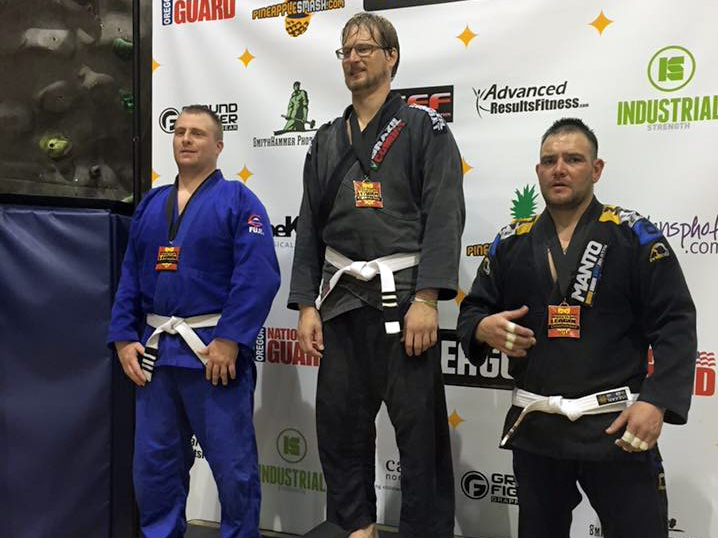 Challenge Yourself!
There is no better way to test your skills than in LIVE competitions! Jiu-Jitsu tournaments provide a safe, fun way to satisfy your competitive drive! Become a champion!
PROVEN the Most Effective Self-Defense in the World
Most fights end up on the ground! Jiu-Jitsu uses a leverage based, technical approach to street fights than enable you survive an attack from a larger, stronger opponent.
Academy News
Pedro Sauer Black Belt Rylan Lizares gives a lesson on open guard retention. These Self Defense Guard concepts keep an attacker from being able to reach your face with a punch. Professor Rylan visits us multiple times a year and conducts seminars in the Technics affiliated... read more